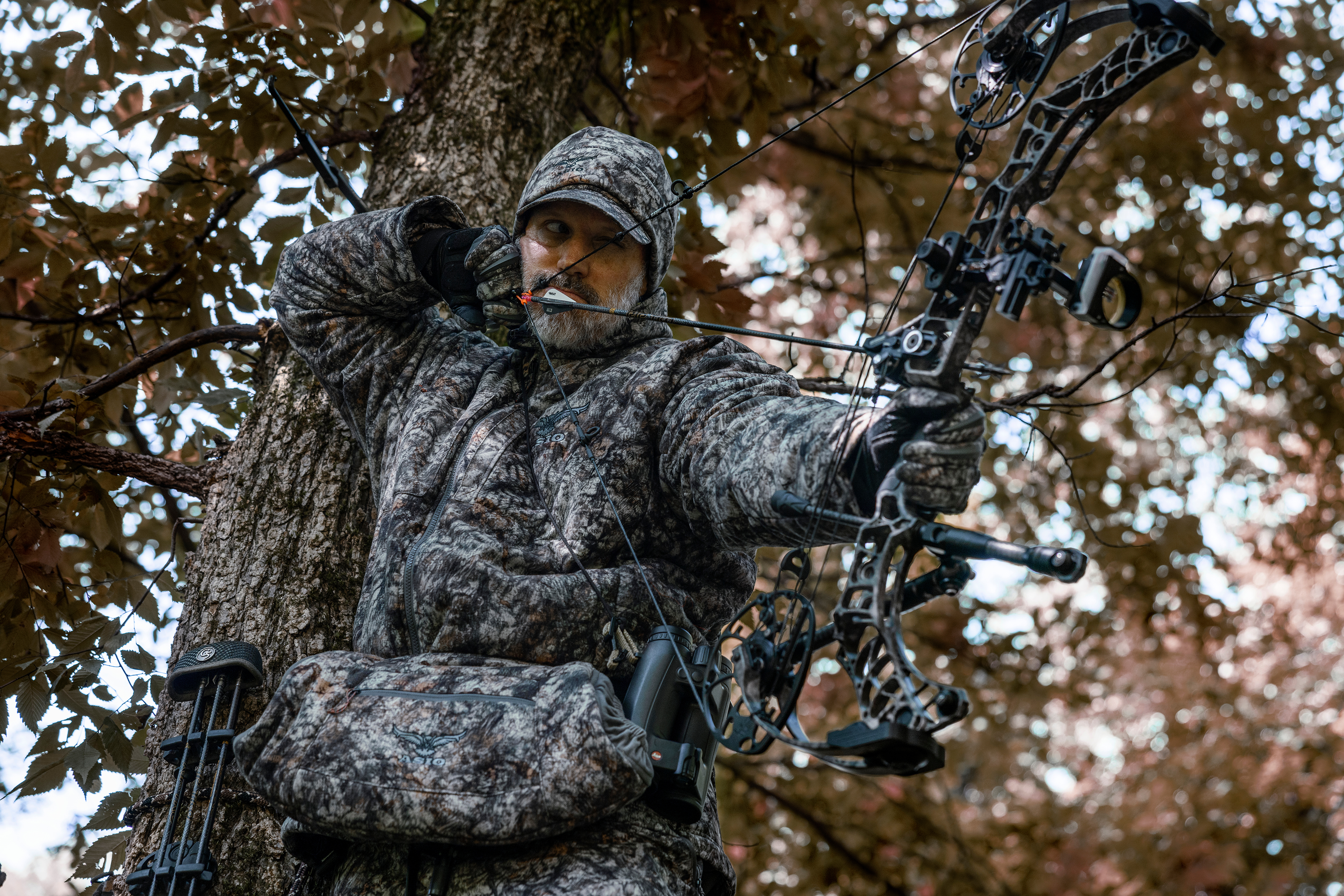 ALL NEW PANEL FABRIC SYSTEM + PATENT PENDING BOWHUNTING COLLAR
INTRODUCING ASIO 2.0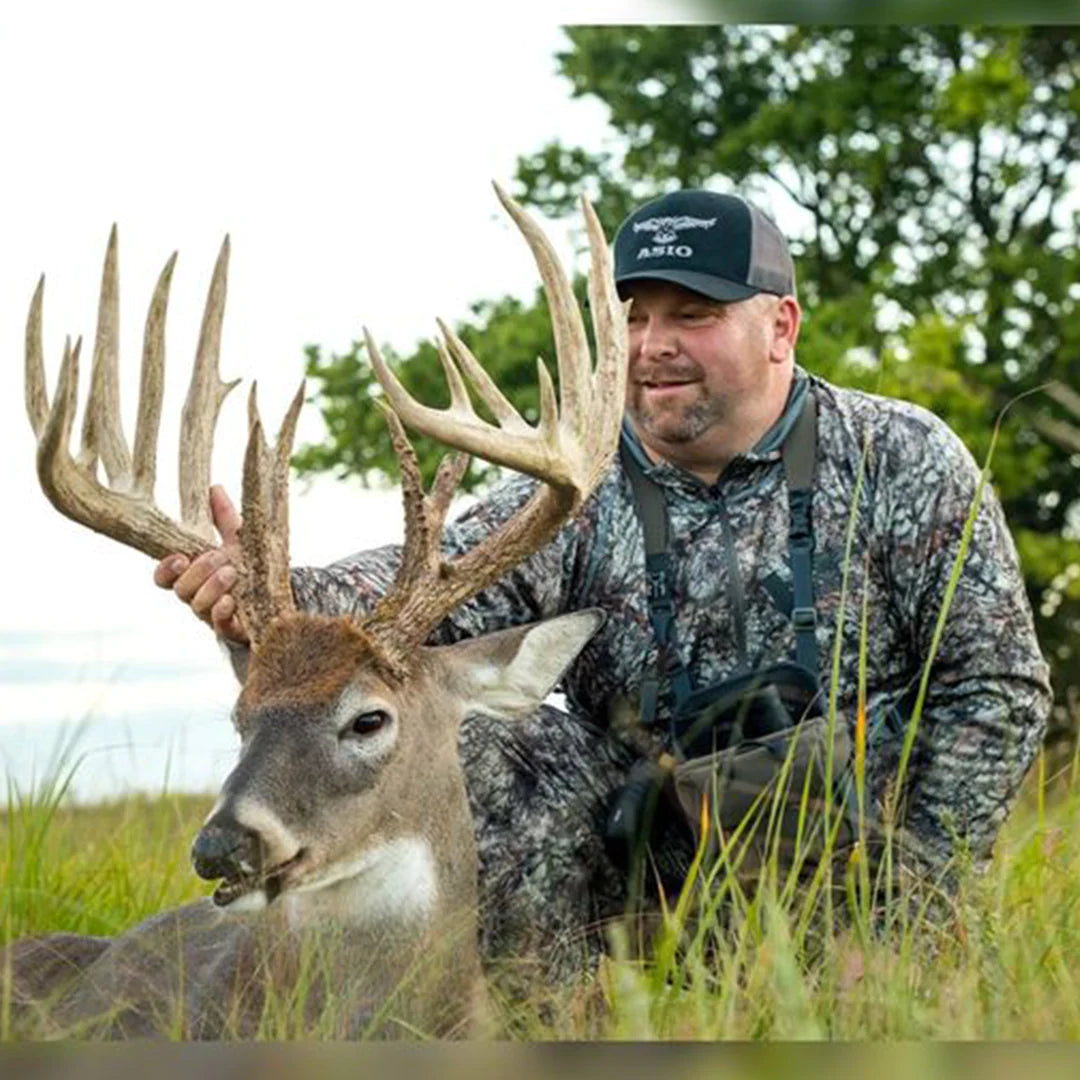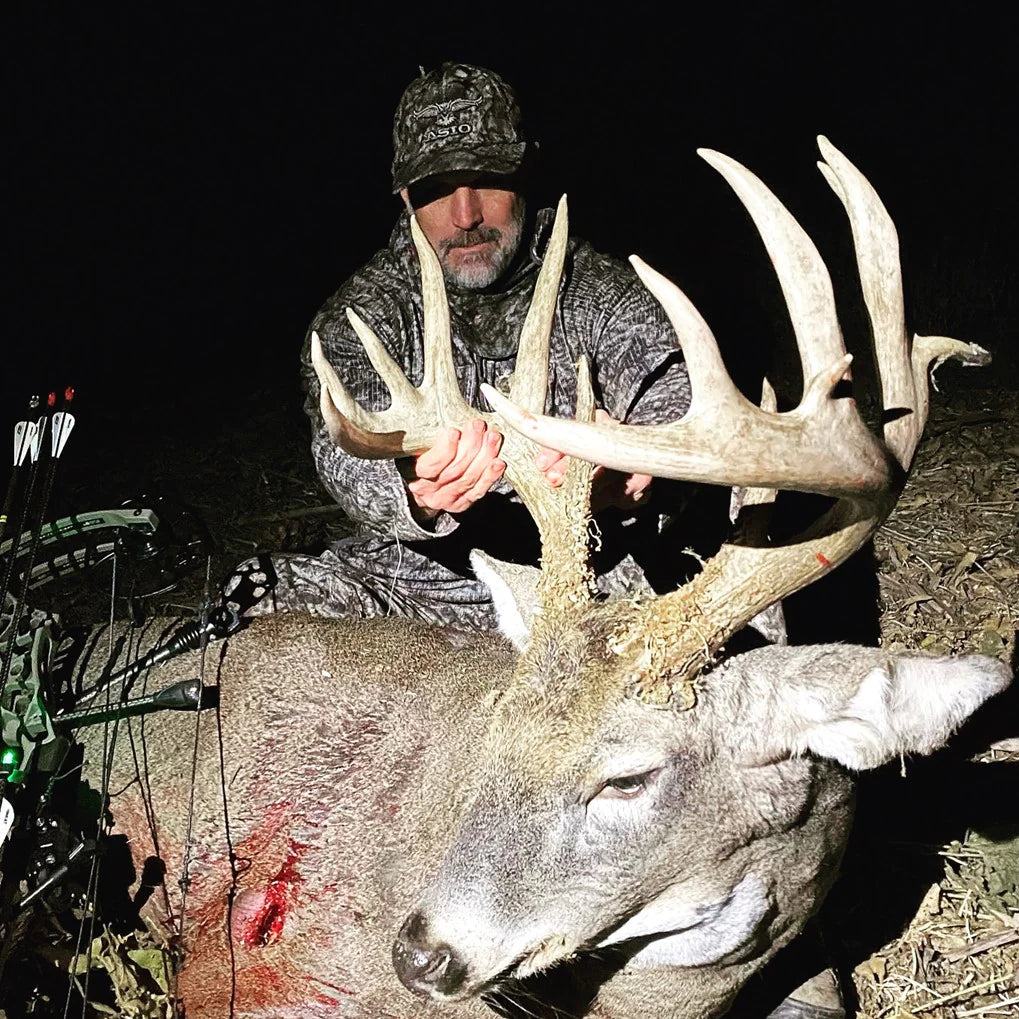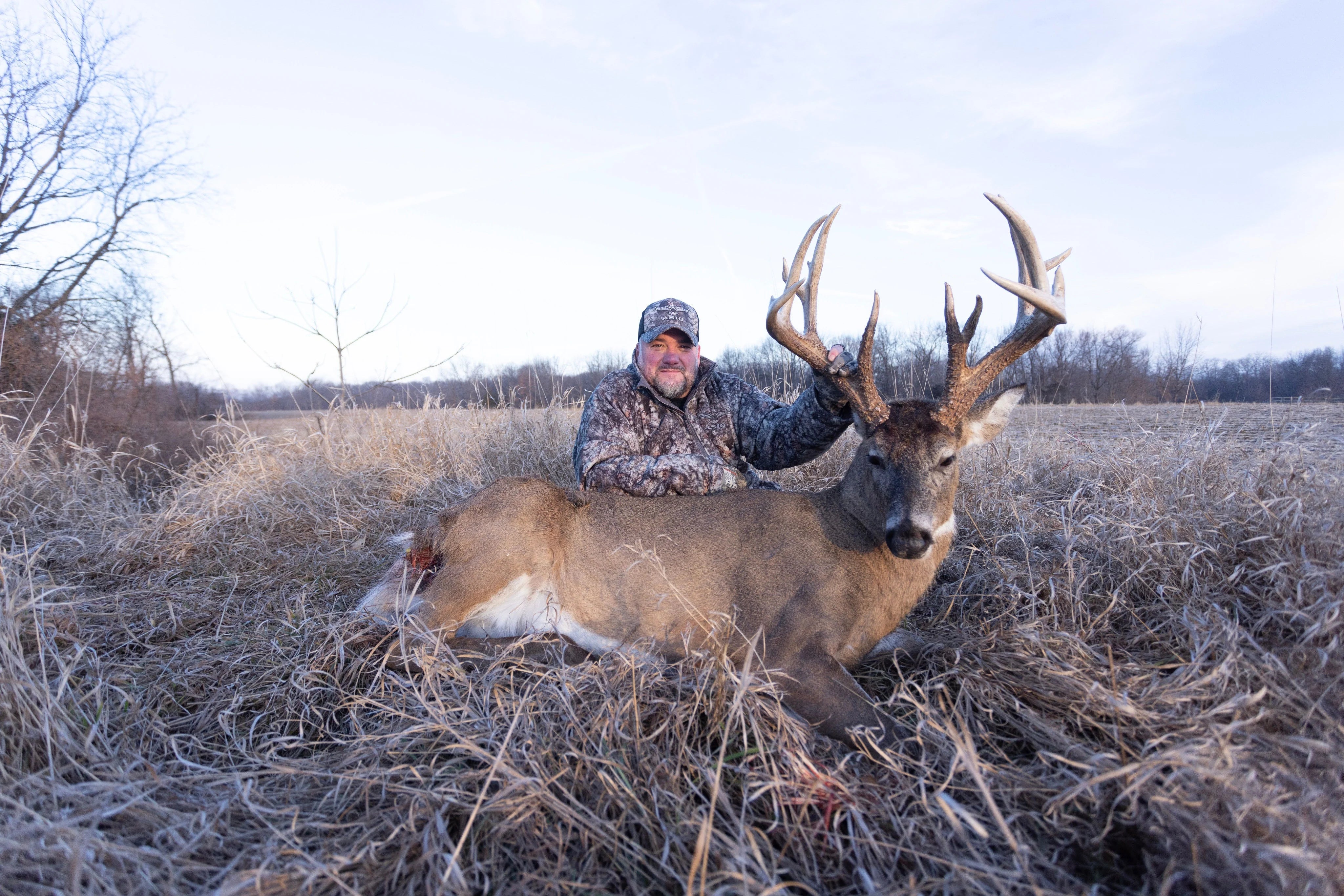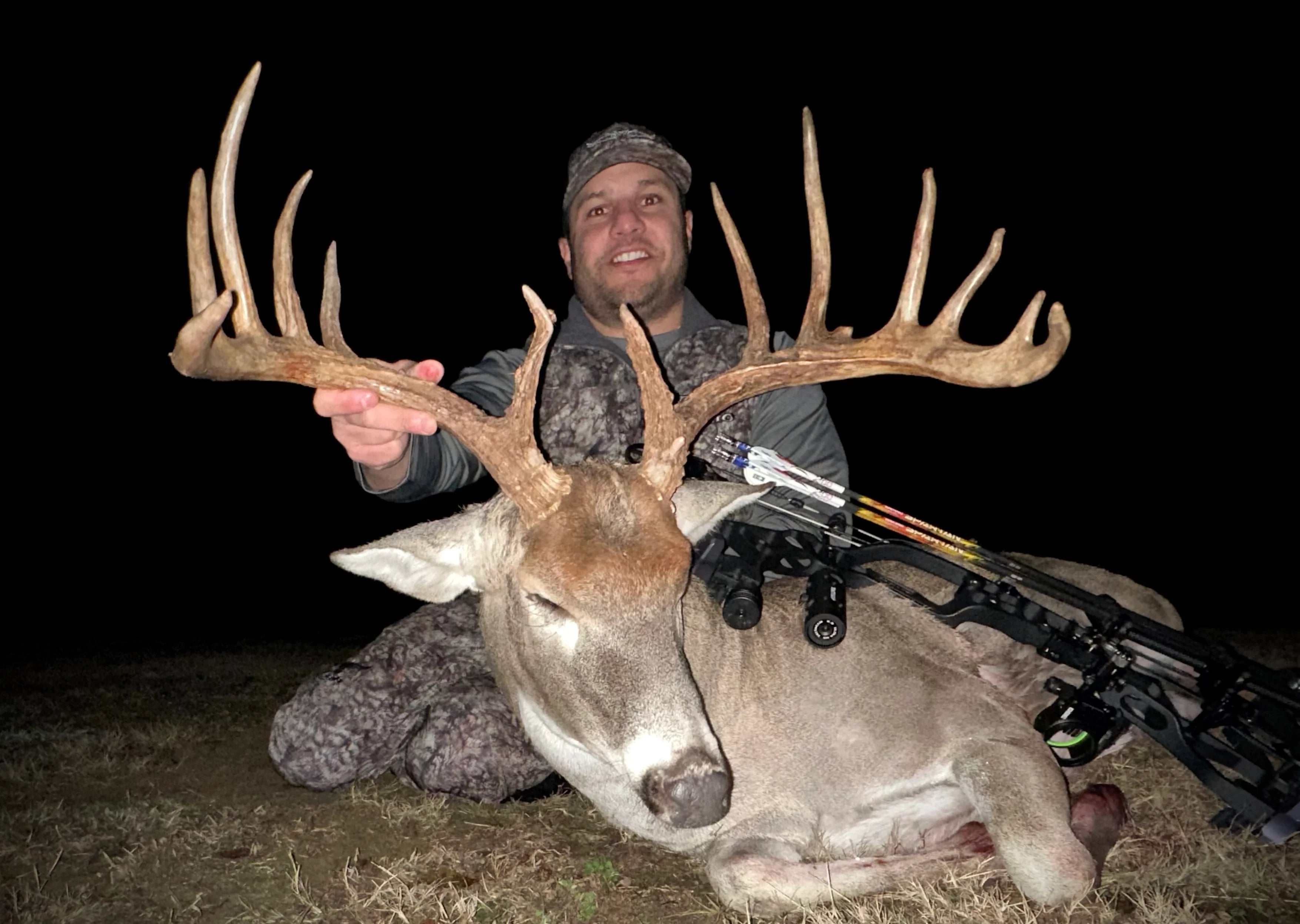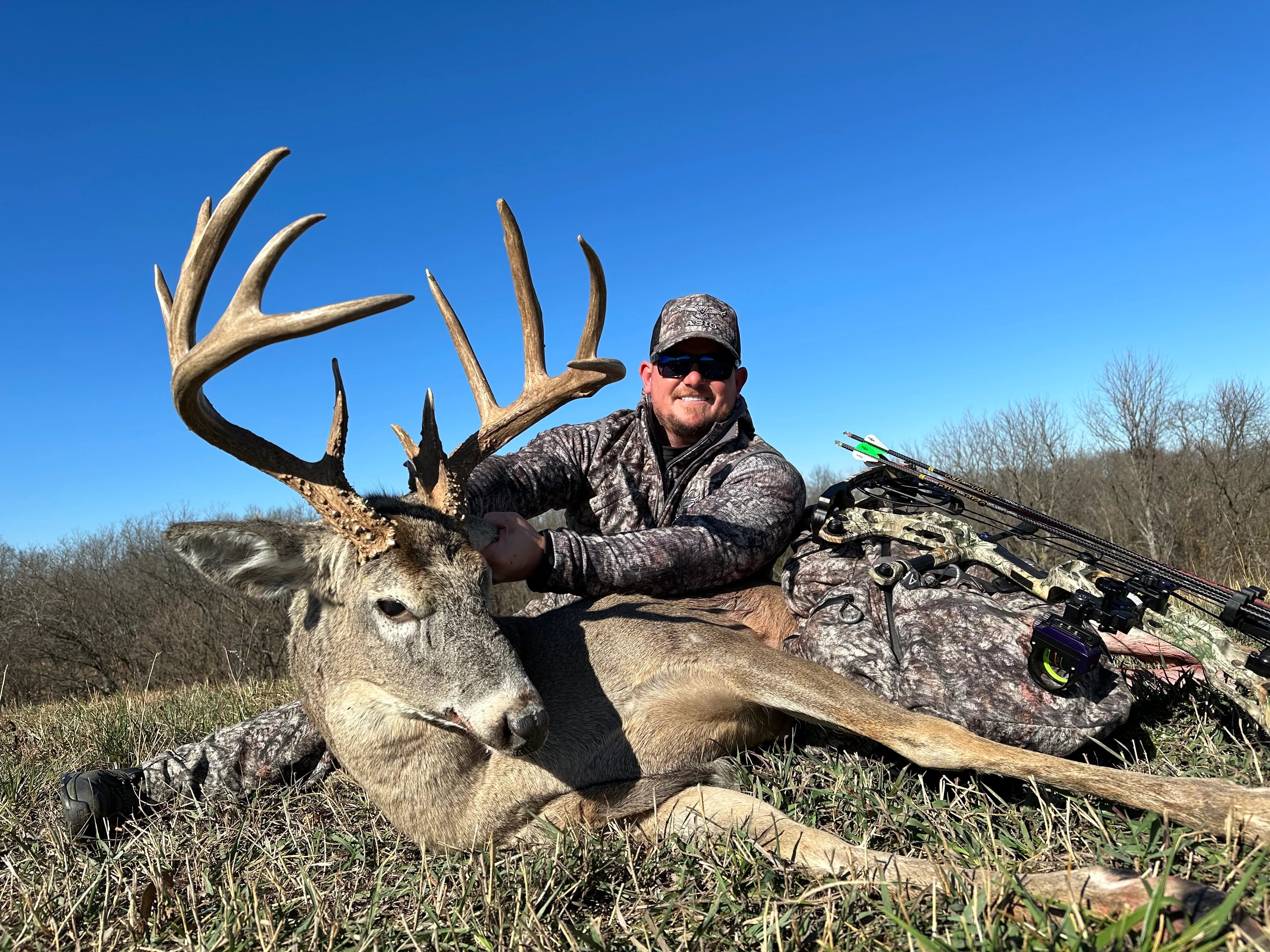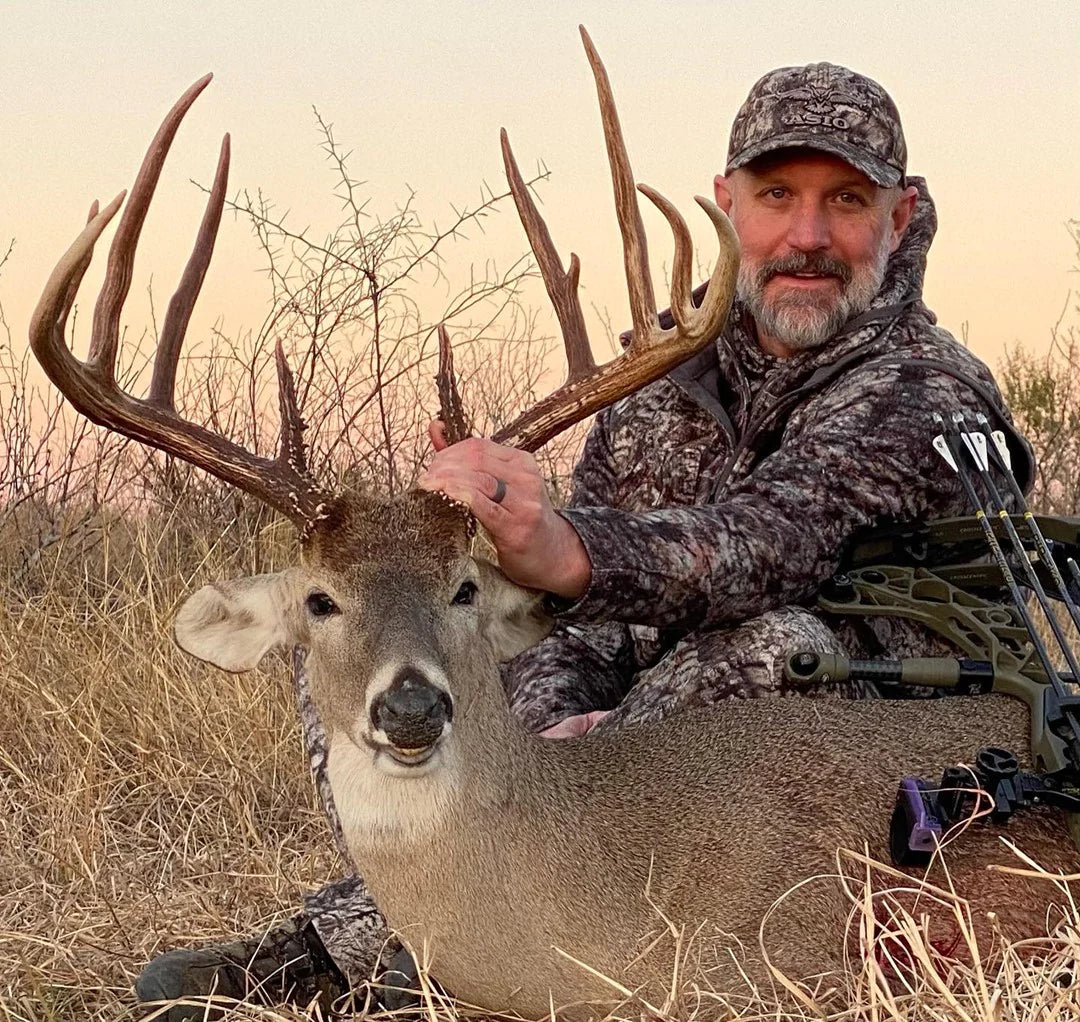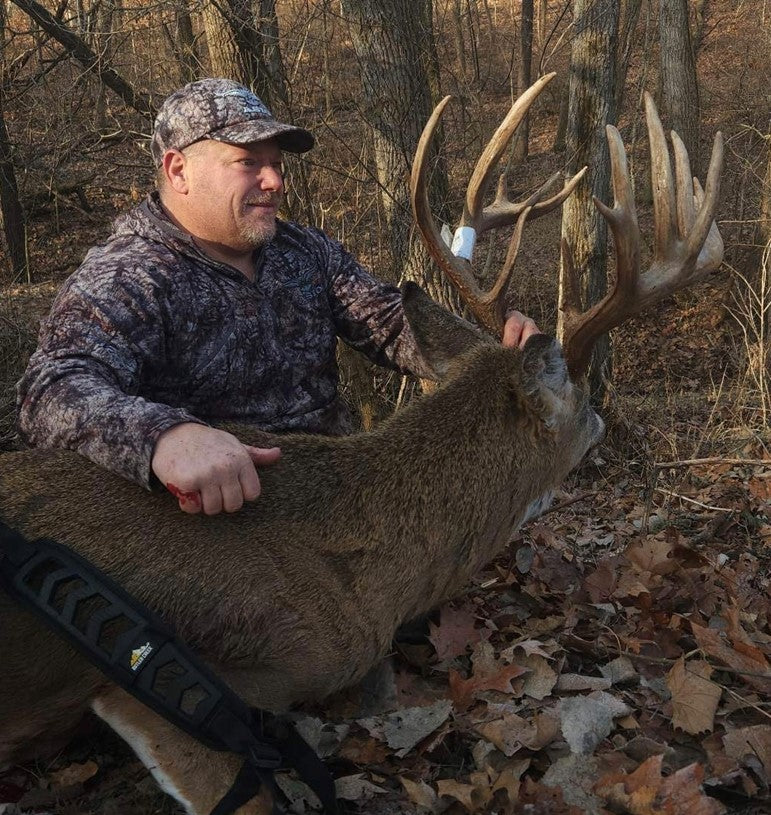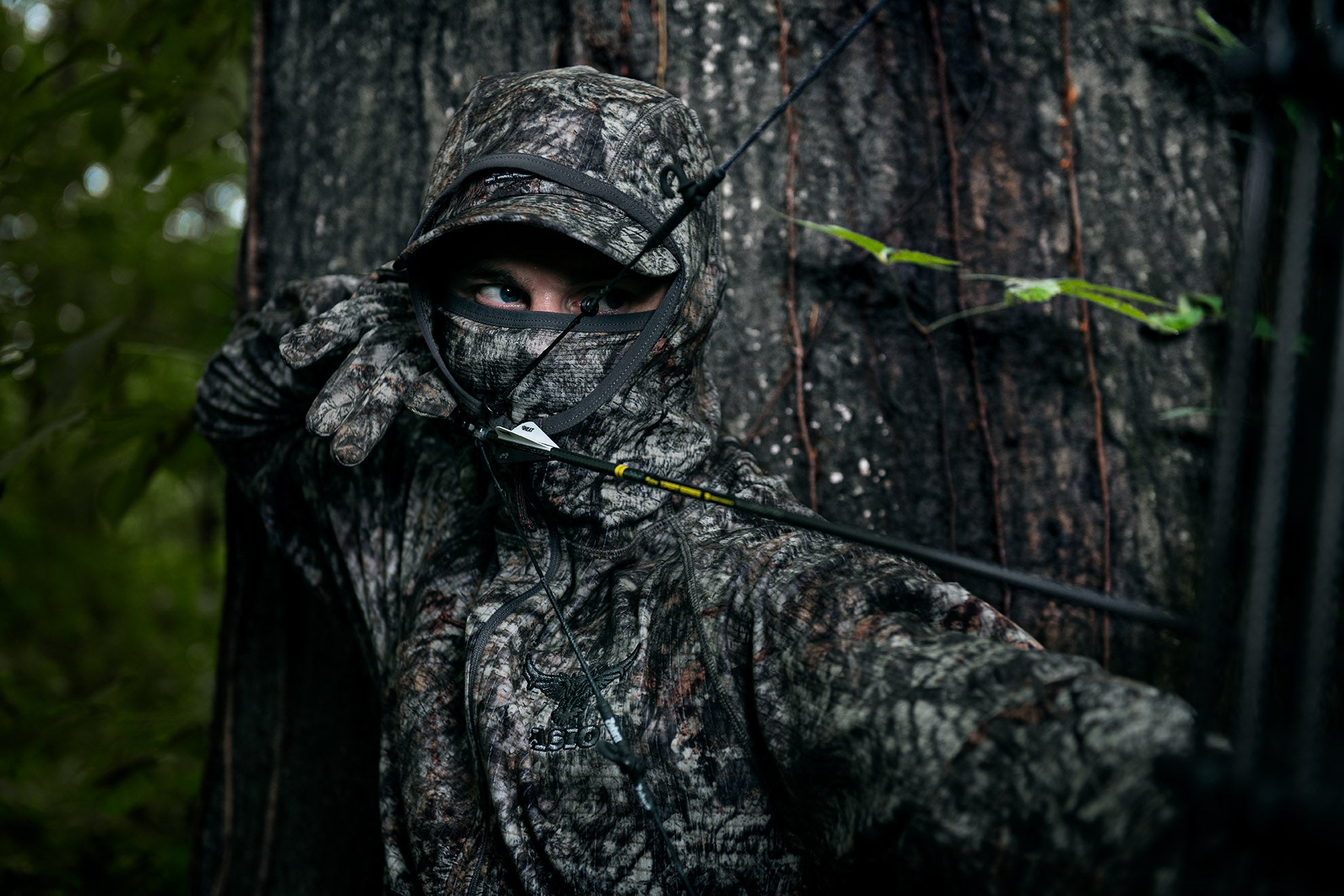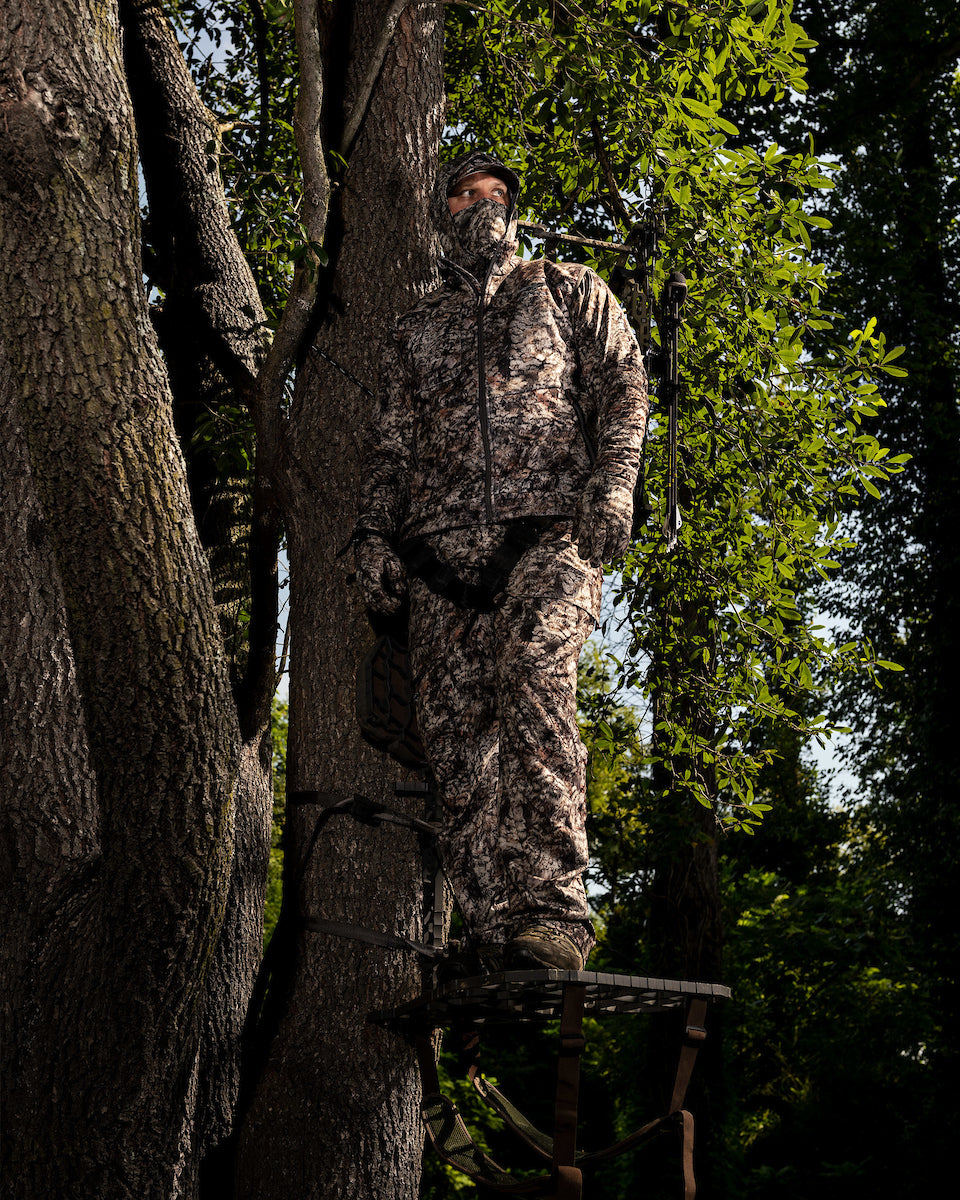 Our Story
About Us
Backed by more than 30 years of bowhunting experience, ASIO Gear brings a new camouflage to market that has never been seen before.
Events
ASIO GEAR IS HITTING THE ROAD IN 2023!
We'll be at a number of hunting shows in 2023 & we'd love to see you there! Come meet the team and get a feel for our gear.